STILTS WALKER
ENJOY LIVE MUSIC
STILTS WALKER 
Add a moment of entertainment to your event. the Stilters and their artistic performance will provide your reception with great originality and wonderful moments for unforgettable photos. Their engaging performance will liven up your party by interacting with your guests.
The look of our Stilters artists will be adapted to your tastes and the theme of your event.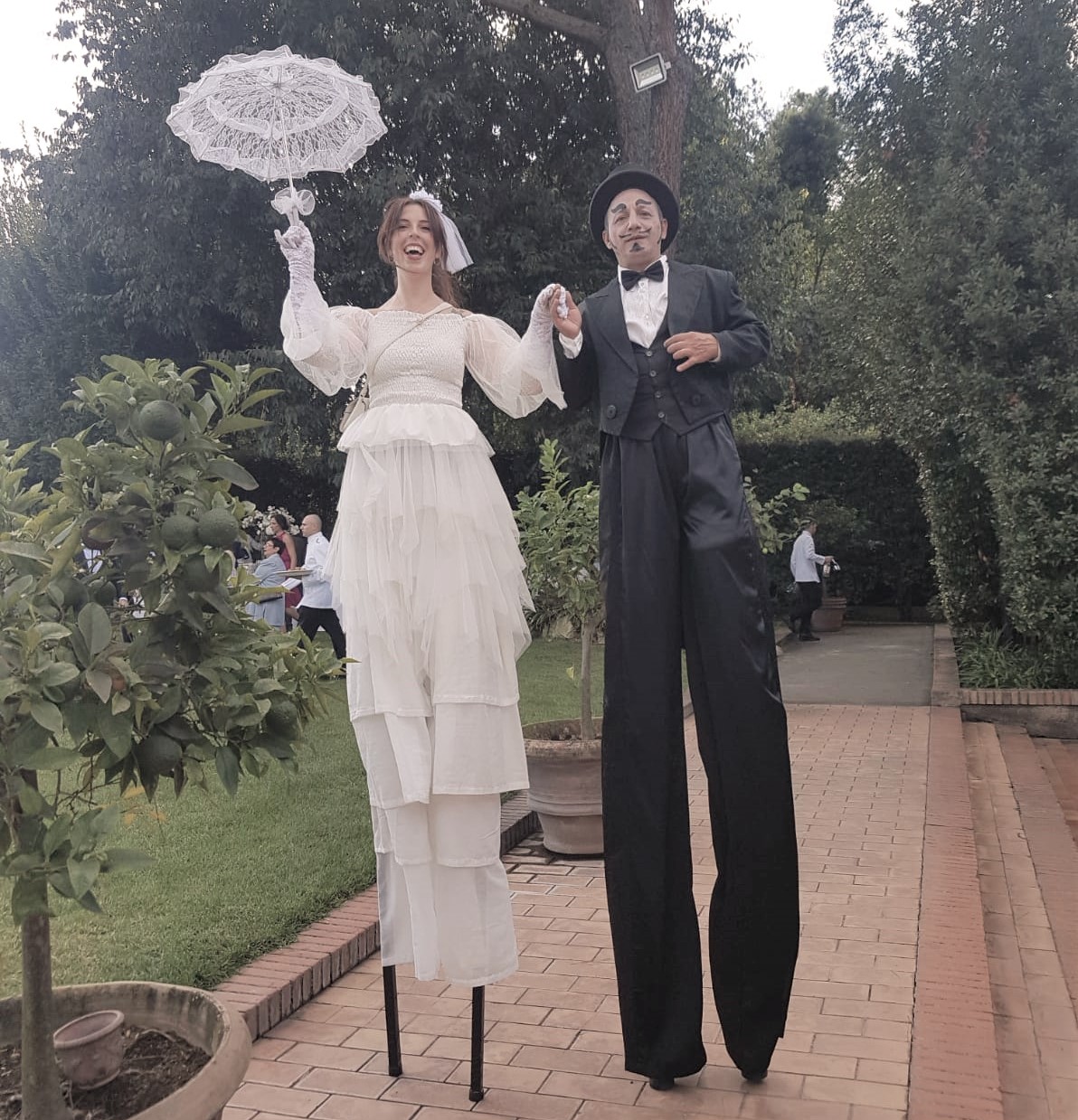 WE WILL GIVE YOU ALL THE INFORMATION AND CLEAR ANY DOUBTS! IF YOU PREFER, WE CAN ALSO MEET TO GET TO KNOW EACH OTHER AND TO PRESENT OUR SERVICE MORE PROFESSIONALY.