caricaturists
ENJOY LIVE MUSIC
caricaturists
Give your guests a comic piece of art and at the same time entertain them with a live artistic performance.
During your event the Caricaturist is not only the producer of nice representations of your guests, but is a moment of entertainment during the reception, an element that enriches the construction of your event.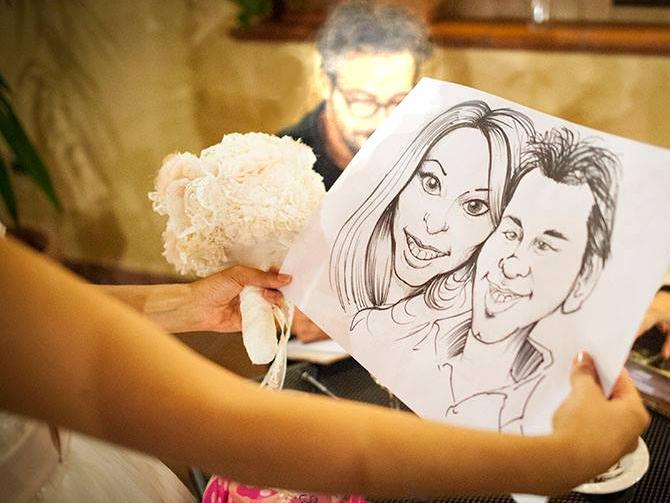 WE WILL GIVE YOU ALL THE INFORMATION AND CLEAR ANY DOUBTS! IF YOU PREFER, WE CAN ALSO MEET TO GET TO KNOW EACH OTHER AND TO PRESENT OUR SERVICE MORE PROFESSIONALY.